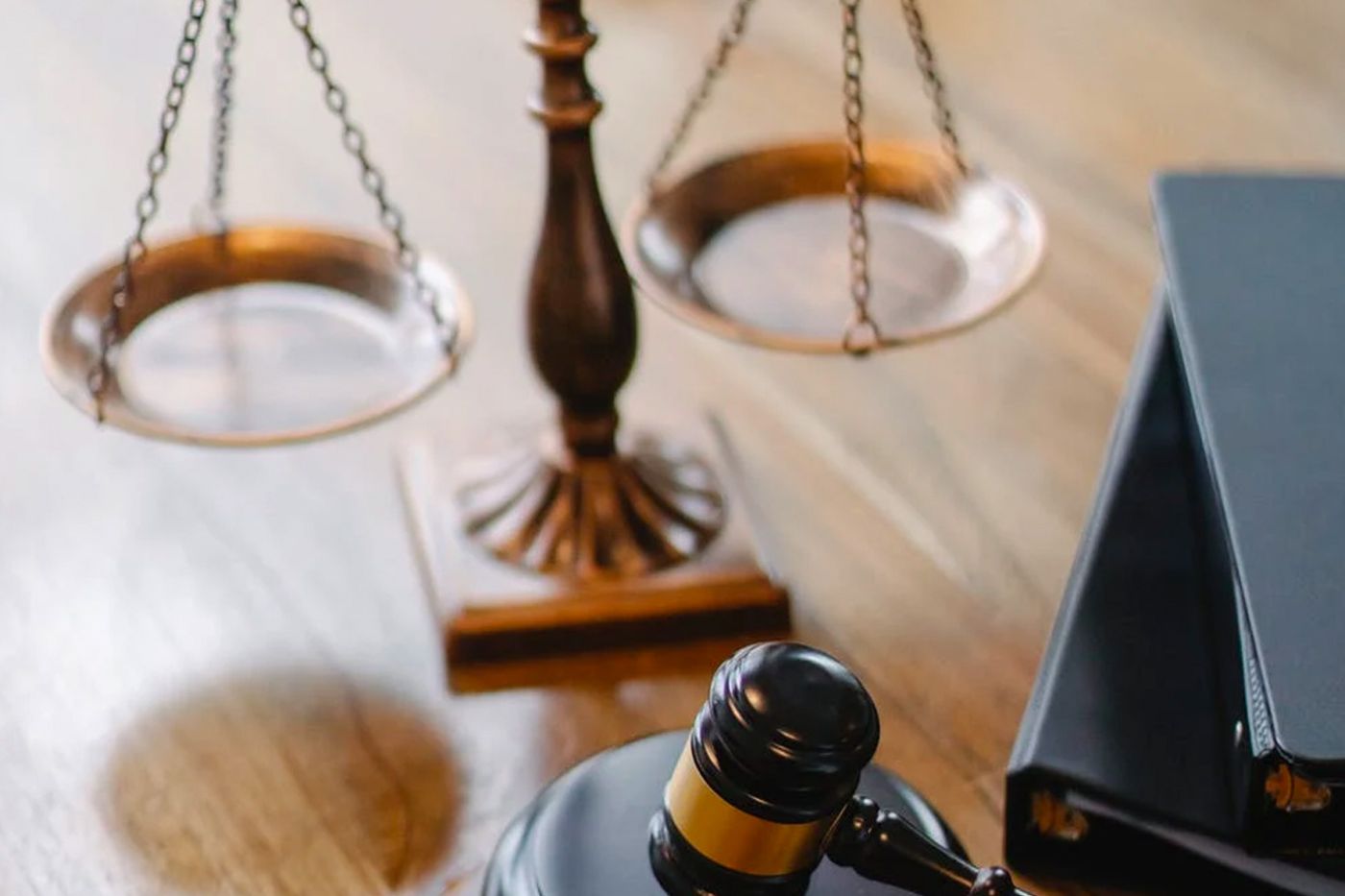 Deliverable 1.2
Permitting requirements and risk assessment methodologies for HRS in the EU
Contains a comparative cross-country assessment of permitting requirements and public guidance on risk assessment methodologies covering HRS permitting across 14 European countries, providing a comprehensive cross-country review of these elements and gap analysis.
A strong network of national experts was involved in the process of gathering information from the different countries analysed (Austria, Belgium, Bulgaria, Finland, France, Germany, Hungary, Italy, the Netherlands, Norway, Poland, Spain, Sweden and the United Kingdom).
In this report, an overview of the commonalities and gaps observed in the administrative framework is presented, alongside relevant examples in the approach adopted by the different Member States.
The report focuses mainly on permitting requirements, risk assessment methodologies commonly used, safety distances prescribed in legislation, equipment maintenance rules and mandatory/common practice mitigation measures applied.
Towards the end of the project, a new and final version of this report will be published, containing updates and new findings that stem from the project implementation.